Excursions in the vicinity of Kraków will be offered at extra charge.
Short excursions will be organised on Tuesday and Thursday. The whole day tourist programme will be offered on Saturday, July 7, when there will be no more scientific activities. The excursions are described in detail in the bookmarks below.
If you want to book one please fill in this form online: http://www.kongres.jordan.pl/en/articles-39/6th-european-congress-of-mathematics
. The tour operator for all the excursions is Jordan Congres Bureau
www.kongres.jordan.pl/en
.
Soon we will publish here an online form and you will be able to book the excursion.
The boat trip on Tuesday starts at 6:00 p. m.
Excursions on Thursday start at 3:00 p.m.
Excursions on Saturday: Zakopane 7:30 a.m., Tarnowskie Góry 8:00 a.m., Wieliczka and Auschwitz 9:00 a.m.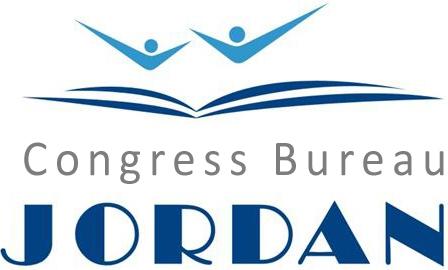 ul. Sobieskiego 22/2
31-136 Krakow, Poland
Tel: + 48 12 341 61 64
Fax: + 48 12 341 61 63
www.kongres.jordan.pl